Emotional Freedom Technique with Carol Look
experience EFT in this interview with Carol and your host Aimee Serafini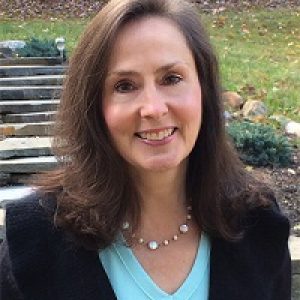 EFT Master Carol Look has been a pioneer and leading voice in the EFT community for 20 years. Before becoming an EFT Master, Carol was trained as a Clinical Social Worker and earned her Doctoral Degree in Clinical Hypnotherapy. Carol is recognized and respected around the globe as a premier success and abundance coach, inspiring people to attract abundance into their lives by using EFT and the Law of Attraction to clear limiting beliefs and build prosperity consciousness.
More interviews with Carol Look
Ready to experience
a different type of energy healing?
Meet Chameice Daniel by clicking below. Scroll down to the Experience for Free tab (that's where all of our free interviews are, for every speaker) and listen in just like you did above.
Or want to hear more
but don't have time right now?
Yeah, listening to a bunch of an interviews in a row can be time consuming. But if you don't listen now, you might completely forget. We got you covered…just sign up below and we'll send you a link to the next interview in your email in a couple of days. Which should toggle your memory, oh yeah, I did want to learn more…