Happivize is all about connecting you with the resources and support you need to help you live an abundant, happy, healthy life.
Our dream is for energy healers and coaches to be the first resort instead of the last resort when you are facing a problem.
So many healers and coaches hear from their clients that they've already tried everything else.
Often everything else has side effects and repercussions that make things worse.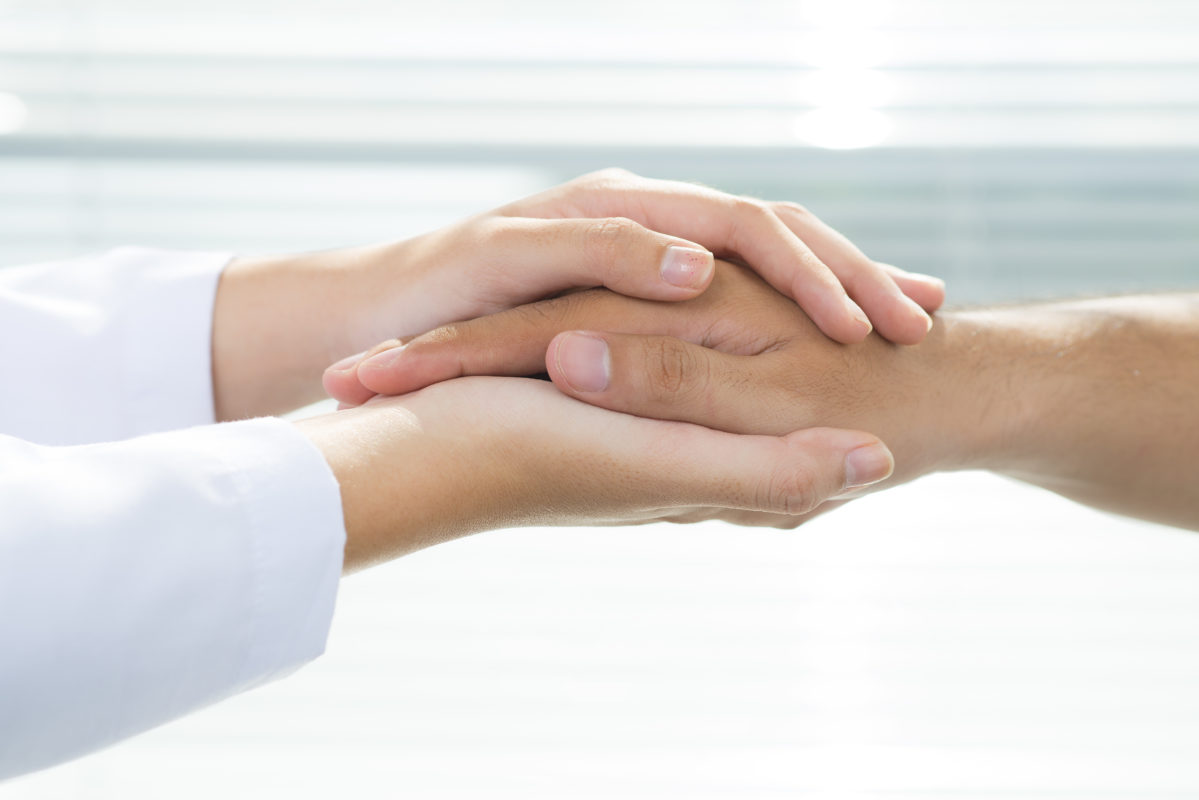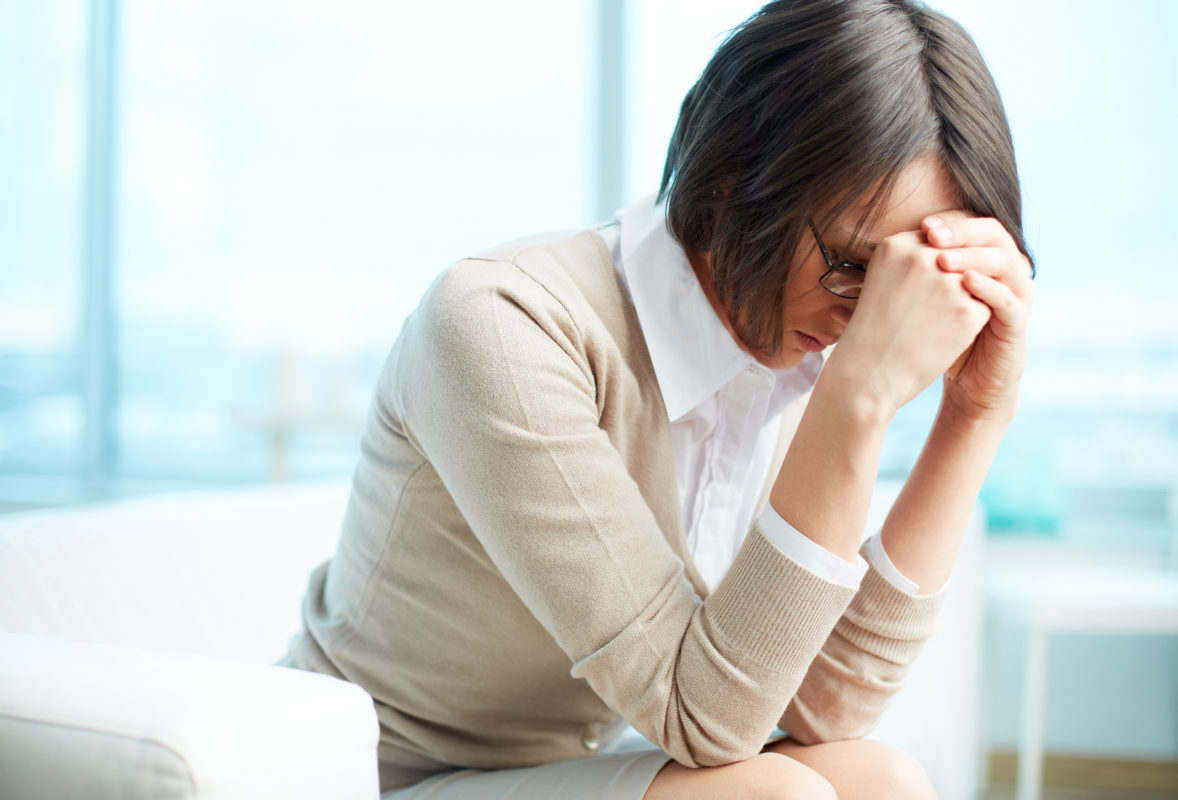 What we love about energy healing and coaching is not only how effective it is, but how it DOESN'T have the many problems associated with other practices.
But part of the problem we've heard you face is you don't know who the most effective healers and coaches are. You don't how to find them.
Because sure, we have also heard of charlatans and con artists that trick vulnerable people into giving them a lot of money when they are desperate.
With Happivize we are taking that uneasiness away.
We are finding practitioners from around the world with experience and real results.
Then, we let you listen to them for free, so you can experience what it's like to work with them. If you like it, then you can work with them further, and you'll already know what to expect.
You'll also be able to read their ratings and reviews and see what kind of results other people have seen working with them.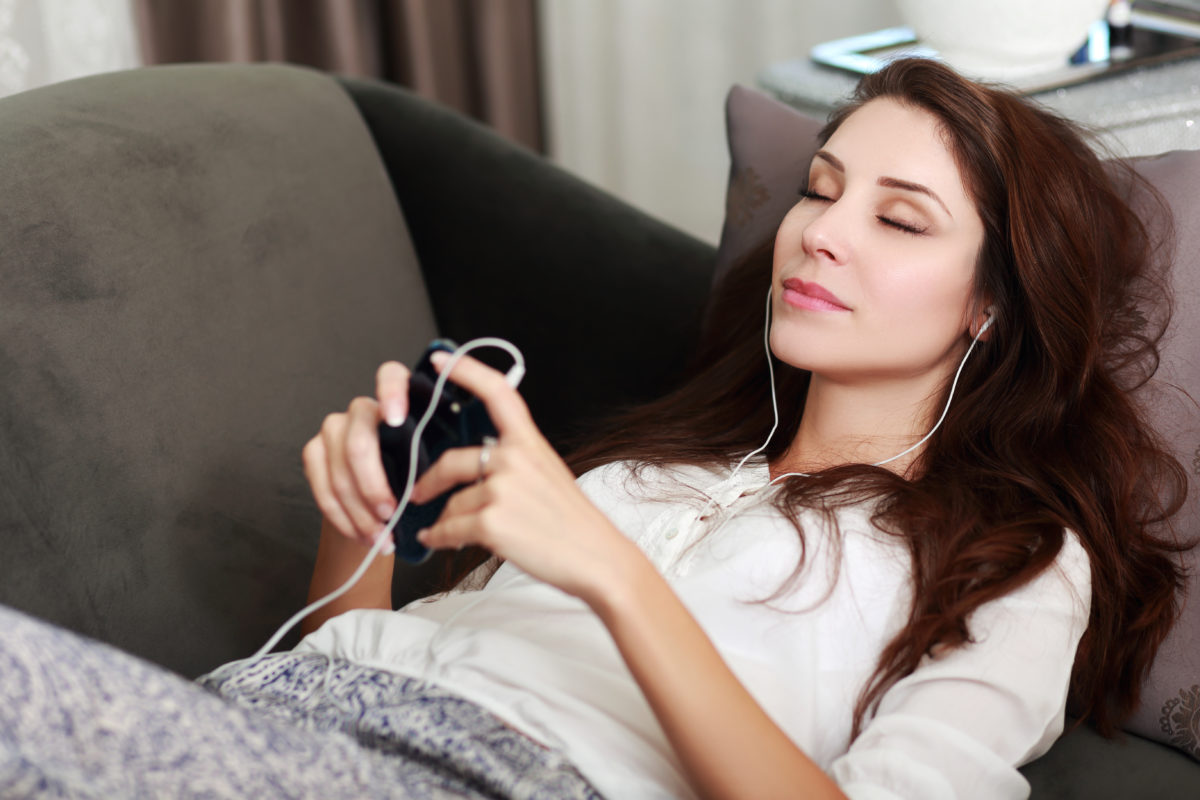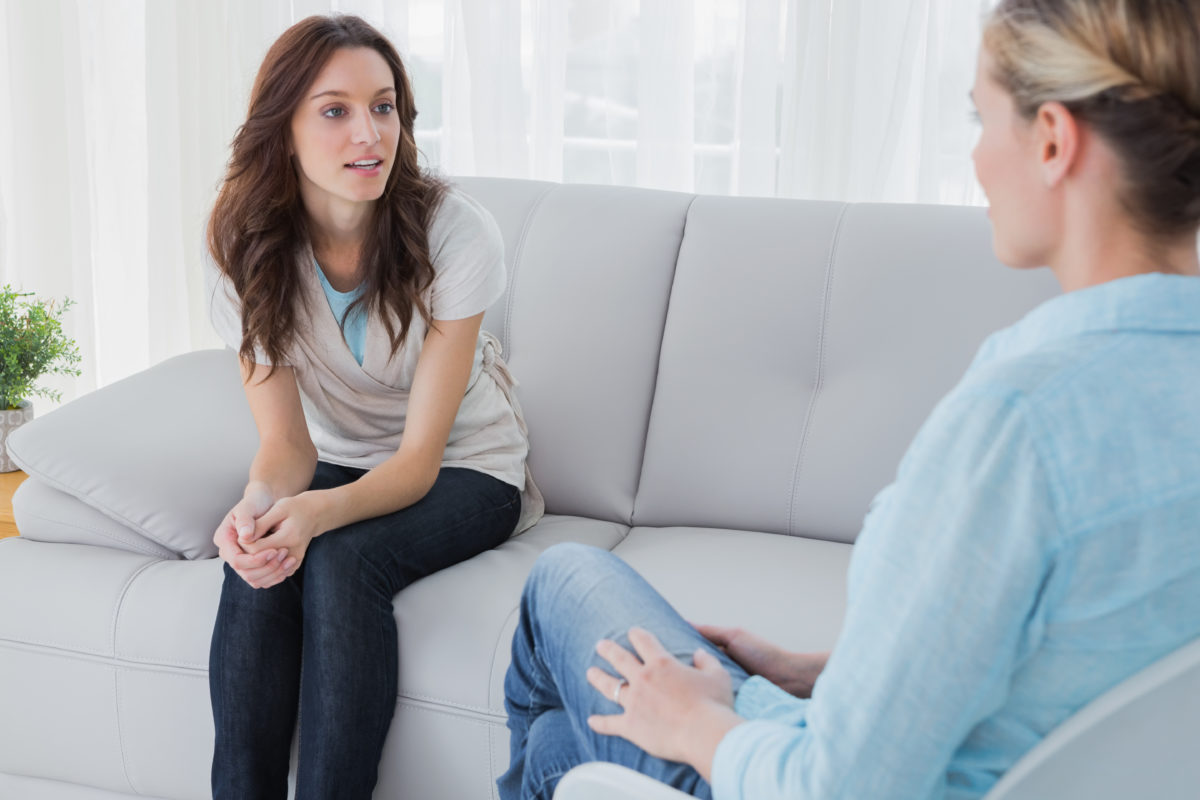 Now we are not saying that every practitioner is going to help every person in exactly the same way.
We are realistic, there is no one practice of any sort that is equally beneficial for the entire human race! We are all unique and respond differently.
So there will still be some sorting out on your part, BUT we're going to do the heavy lifting for you, narrow it down to some great options, and then you can do the sorting for free.
And even if you never work with a practitioner directly, there are still a TON of free resources here on Happivize that can help you whenever you need an energy boost, a pick me up, a clearing, or some sort of support.
Because we do want to be helpful to everyone, even if working with a healer or coach directly is not in your budget.
We are here for you, whenever you need it!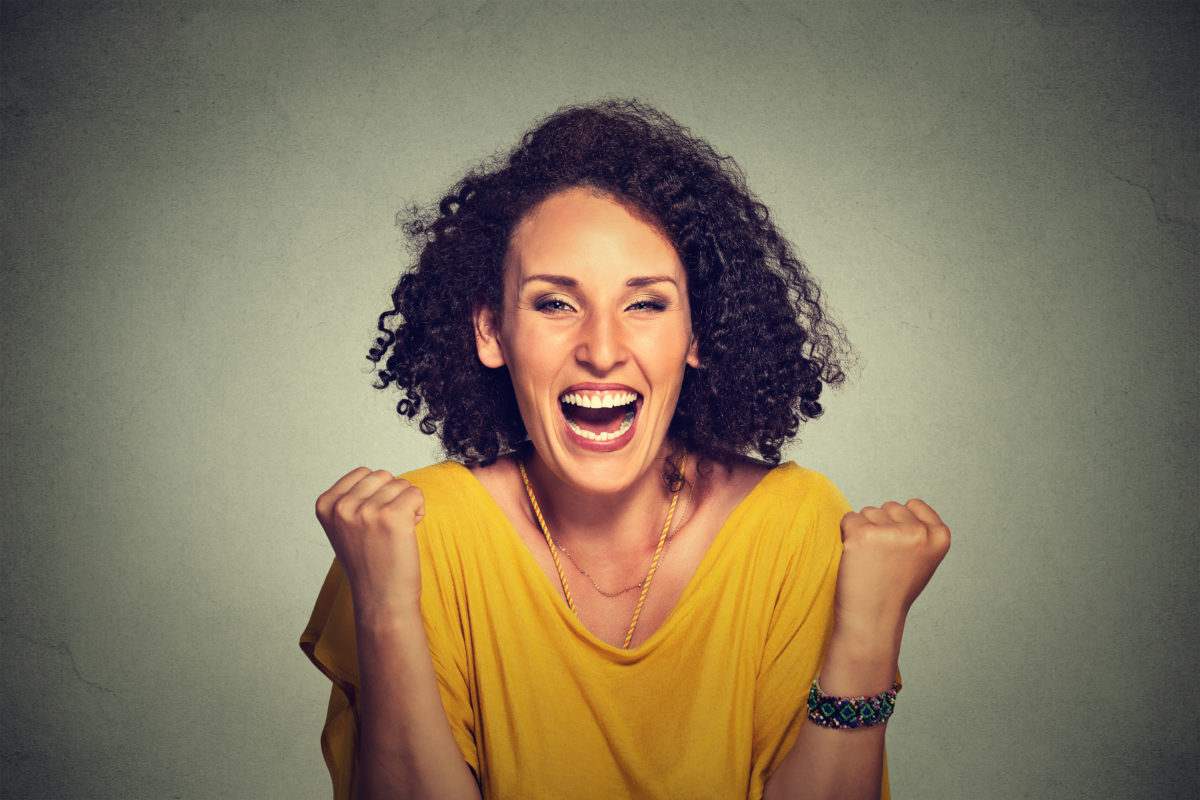 If you haven't already, please join the Happiness Club (you can click the button at the bottom) and we will keep you posted when we have new interviews and programs and practitioners.
We will also let you know about other fun experiences, discounts, and special offers.
(We will keep you posted when we have new interviews, programs, and practitioners. We will also let you know about other fun experiences, discounts, and special offers.)
And because we don't like too much email, we let you decide exactly how often you hear from us. Once week? Once a month? Just when we announce a new practitioner? Up to you.
So again, we are very happy to welcome you here and can't wait for you to find the support you've been looking for!

Ciao,
The Happivize Team