Interview with Carol Look
Self-Love: You Deserve the Best Program...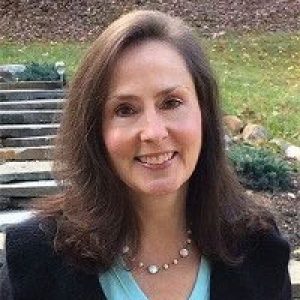 EFT Master Carol Look has been a pioneer and leading voice in the EFT community for 17 years. Before becoming an EFT Master, Carol was trained as a Clinical Social Worker and earned her Doctoral Degree in Clinical Hypnotherapy. Carol is recognized and respected around the globe as a premier success and abundance coach, inspiring people to attract abundance into their lives by using EFT and the Law of Attraction to clear limiting beliefs and build prosperity consciousness.