Interview with Kim Quinones
Listen to Recording of a Session with Kim
This will help give you a feel of what it's like to have a session with Kim and help you determine if you would be able to understand her on a private call (with permission of client).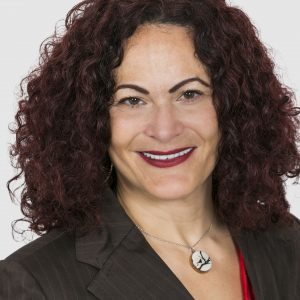 As an intuitive healer, my sessions encompass a number of things individual to each person I work with. The framework of each reading is grounded in my training, working mainly with the chakras. While I don't predict the future I can see what you are holding in your energetic space, get insights from it and release it. My biggest interest in healing is getting you grounded, in present time, clear of cords and outdated contracts, clear of outside energy and empowered to take steps to living the life of your dreams.
So how does this work? I can see the pictures or stories that you are carrying around in your space, I can see any outside energy and safely release it, I can see and clear cords of attachment. What I specialize in is clearing out stuck/out of date energy, bringing your body mind and spirit in to present time. I work on permission, as in giving ourselves permission to be/do/say what we want. I work on reframing perspective, I find this shifting truly brings empowerment. I work on clearing out what gets in the way of our inner voice. I work on grounding and centering and being sovereign in your space. Each sessions is as unique as you are.