Inna Van Der Velden on Multidimensional Self-Love
Would you like to ask Inna to recommend which package would be right for you?
1) Join our Facebook Happivize Community group (click link below and then Join Group – if you answer the one question you will automatically be added).
2) You can then leave a comment under the "ASK the EXPERT" post for this program explaining your issue, and the Expert will reply to comments with a recommendation.
3) Please share with anyone that could also use this program!
About Inna van der Linden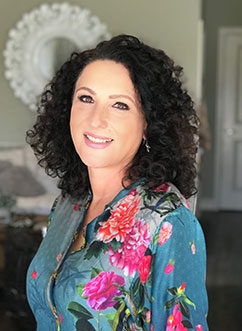 Acupuncturist, Creator of 5 Elements Rejuvenation System©, Author, Spiritual Healer and Teacher, Channel of 5 Elements Consciousness
Inna Van Der Velden (BSc, Ph.D.) is an acupuncturist, a channel of the 5 Elements of Nature, a healer, an international instructor of the unique "5 Elements Rejuvenation System©" and author of a book about the system.
In her work, Inna combines scientific and esoteric principles of Chinese medicine as well as channeled frequencies of the multidimensional field of Harmony, Love, and Light of the 5 Elements of Nature: Water, Air, Fire, Earth, and Metal. Her healing system is aimed at healing the entirety of a person, down to the very core. This is achieved through targeted channeling of harmonious multidimensional healing frequencies of the elements in order to resolve deep karmic patterns and gently realign a person's DNA to match a person's intention.