Q&A with Kim - Oct 19, 2020
Kimberlie Carlson on Living Allergy Free
Would you like Kim to scan to see which package would be right for you?
1) Join our new Facebook Happivize Community group (click link below and then Join Group and we'll add you).
2) After we've added you, you can then post a comment under the post about this program, and she will reply to comments with what she sees is best for you.
3) Please share with anyone that could also use her awareness!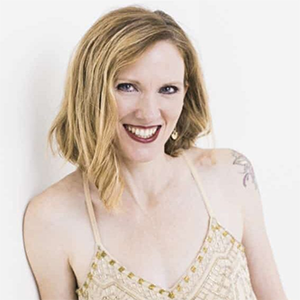 I'm Kimberlie Carlson, Founder and Creator of Energetic Allergy Healing, Spiritual Healer, Teacher, and Mentor.
My passion – my life's work – is about supporting and guiding people to shift out of pain and illness and into beautiful health and wellbeing so they can finally live their dreams.
With over 20 years of healing experience, the last 5 years with my modality which heals allergies, inflammation, disease and pain in the body, I have had the honor of witnessing the miraculous healing of countless people! Best Job EVER!