Jill Mattson on Atlantis Rising
Would you like to ask Jill to recommend which package would be right for you?
1) Join our Facebook Happivize Community group (click link below and then Join Group – if you answer the one question you will automatically be added).
2) You can then leave a comment under the "ASK the EXPERT" post for this program explaining your issue, and the Expert will reply to comments with a recommendation.
3) Please share with anyone that could also use this program!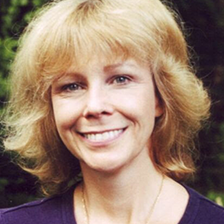 Jill Mattson is a prolific Artist, Musician and Author. Jill is a widely recognized expert and composer in the field of Sound Healing! She has also produced ten musical CDs with intriguing, magical tracks using ancient & modern techniques, & special healing frequencies to achieve profound benefits. Jill is a five-time author and has received many awards for her book and books, including best music of the year and best book of the year. Jill was featured at many hundreds of teleseminars and on over a thousand radios shows and magazines!