Heal the Scars of Abuse Interview with Cindy Lybbert
Raise Your Vibration – Say YES to Life
Download this Free Gift from Cindy
HIDDEN Listen to the Q&A with SPEAKER from
DATE
Would you like Cindy to advise you on where to start?
Check out this Facebook post, Cindy is replying to comments to this post with what her intuition advises. Please share with anyone that could also use her awareness!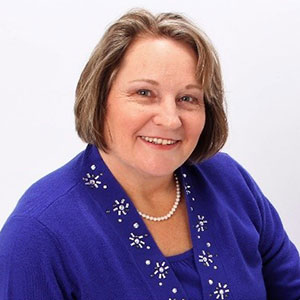 Cindy Lybbert, Authentic Intuitive & Transformational Facilitator & Coach, is a testament to the power of faith and the courage of spirit. Through courageous perseverance and keen desire to thrive, Cindy overcame personal life challenges and discovered a new calling to be of service to others She is dedicated & Divinely called to helping men, women, & children all around the world, release limiting beliefs & clear blocks in their energy systems which opens the door for positive shifts and changes in their lives. Clients report miraculous results from working with her on a variety of issues ranging from resolution of childhood trauma, personal empowerment, improved relationships with loved ones, career and financial improvements, & the resolution of physical conditions. Certified: mBit Coach, Theta Healing Practitioner, Chakra Scan Healing Facilitator, and PSYCH-K Health & Wellness Coach, Reiki, and Tapping into Wealth Coach in Training with Margaret Lynch.