Experience Rann Goldrich's Energy Activations​
Rann shares what Immortal Beauty is and shares an energetic Immortal Face Lift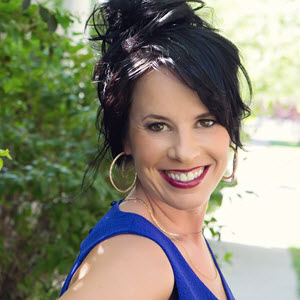 The Immortal Rann Goldrich is a high functioning intuitive with talents of recall, knowing, and innovation. She is also a single mother, teacher, writer, speaker, and contagiously fun. Rann has been a reader since childhood, and is now a master palmist. She has had a number of expansive awakenings, has studied under several master teachers, and has degrees in architecture and environmental design. Rann now applies her knowledge and talents towards the architecture of energy. She has contributed to the development of energetic modalities, and created several modalities of her own including: conscious creating, liberating bodies from locked charges, collapsing anchor points, quantum jumping, changing appearances, and joyful living.
Rann's innate gift is in universal coding. She encodes energy, and energy knows what to do- much like a builder knows what to do with architectural drawings. In this way she creates empowering shifts at massive and minute scales with small amounts of time and distress.
The Immortal Rann is a facilitator of happiness, operating at interdimensional levels. She creates tools for prosperity, insight, and increasing awareness for everyone and everything in oneness.