Jewels on Conscious Skincare
Would you like Jewels to scan to see which package would be right for you?
1) Join our new Facebook Happivize Community group (click link below and then Join Group and we'll add you).
2) After we've added you, you can then post a comment under the post about this program, and she will reply to comments with what she sees is best for you.
3) Please share with anyone that could also use her awareness!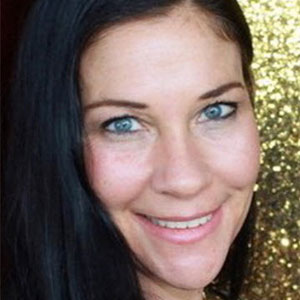 The Alchemist Extraordinaire Behind The Skincare of The Future
After working for decades as a healer, Jewels truly knows what drives healing—it isn't combining the latest chemical cocktail, but harnessing the curative elements from Mother Nature to truly heal from the inside out.
One would not imagine that skincare possessed the keys to raising the frequency of humanity and expanding consciousness! But Jewels experienced a profound connection with her soul family, the Council of Light that inspired her to do just that. She birthed her game changing skincare of the future line, Infynite Gold in 2016 harnessing the magic of ORMUS Elements, Nano Gold and Scalar Frequencies into an epic delivery system to reverse aging and heal DNA.
Jewels, evolved the transformative applications of these products for activating the highest human potential and transcending perceived limitations, enabling "The New Human" to emerge as we create our NEW Earth Reality.
With over 2 decades of experience and a vast background and education in multiple healing modalities and natural health, Jewels has numerous certifications and accreditations and is passionate about helping others heal.