Interview with Dr. Michael Smith on Empowered Empaths
HIDDEN Listen to the Q&A with SPEAKER from
DATE
HIDDEN Would you like your hearing / balance / ears scanned?
Check out our Facebook post, Stacey is replying to comments to this post with the results of her energetic scan. Please share with anyone that could also use her awareness!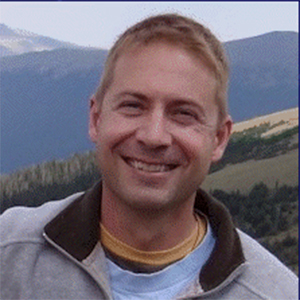 My name is Dr. Michael Smith, and I've been working professionally as a spiritual coach and counselor for 20 years. My goal is to help all emotionally and energy sensitive individuals to blend the best of Western self-improvement techniques with the ancient traditions of Eastern, indigenous, and holistic medicine.
Over a million individuals have transformed their lives through my books, videos, audios and guidebooks. NY Times bestselling author Sonia Choquette endorses my work. (And you can read comments about the high quality of my instruction here. Those are just statistics to capture your attention. The focus of my work has always been, and will continue to be, helping YOU. My studies have taken me to the far reaches of the globe from tribal villages in rural Asia to Mayan temples in Mexico. I've had the benefit and pleasure to learn from some of the most talented and humble indigenous leaders, shamans, medicine men/women, channels, and healers.
And along the way, I picked up a degree…..(or four)! 🙂
And now it's time for me to share that knowledge with all those who are spiritually, emotionally, or energetically sensitive. I am honored that you are interested in these writings and audios.