Interview with Chameice Daniel
on Being Weight-less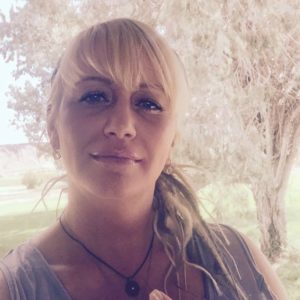 Chameice Daniel has helped thousands of people worldwide fully anchor into their infinite power to create the lives they only dreamed were possible. After personally manifesting a seven-figure company, her twin flame, and her dream of traveling the world, she now teaches others how to use the principles of her programs to consciously create the powerful lives they desire using the same process she used.
She has been named the "Queen of Abundance" by clients and has helped CEOs, CFOs, actors, writers, and people just beginning to create their dreams and manifest large income streams, publishing contracts, twin flames and soulmates, and much more!
She is a natural intuitive with an academic background in psychology. She holds honorary Doctor of Divinity and Doctor of Metaphysics Certificates. She is certified in Laughter Yoga, Angel Card readings, Archangel Life Coaching, Intuitive Counseling, Kinesiology, and Interfaith Ministries. She is a certified Peace Ambassador and Inner Priestess with years of shamanic training.