Lynn Waldrop on Bathroom Blues
Would you like to ask Lynn to recommend which package would be right for you?
1) Join our Facebook Happivize Community group (click link below and then Join Group – if you answer the one question you will automatically be added).
2) You can then leave a comment under the "ASK the EXPERT" post for this program explaining your issue, and the Expert will reply to comments with a recommendation.
3) Please share with anyone that could also use this program!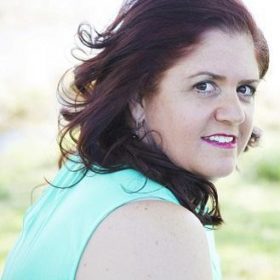 As a Medical Intuitive, Lynn Waldrop is known as "The Body Channel" and Lynn has worked with hundreds of thousands of clients in over 171 countries & has 30 years of energy work experience. She energetically dives into the body of her client anywhere in the world AND the body shows her the dis-ease and dis-harmony and how to change it! Her work includes not just the physical issues but the related thoughts feelings and emotions.  Lynn empowers her clients to be BFFs with their body and create a more magnificent life.