Want a mini-Aura Reading? Click through to Facebook below, follow the directions on the post, and Sandra will reply.. 
SPECIAL OFFER FROM Dr. Sandra Schur
Let your Aura reveal your True Desires, Beliefs, and Blocks
We all know that a lot happens in our subconscious that shapes our daily life. But mostly we just have to guess what those beliefs are that are holding us back, and what our soul plan might be, and hope for the best. Now there is a way to get the information directly from your higher self!
Your Aura can clearly reveal, through colors…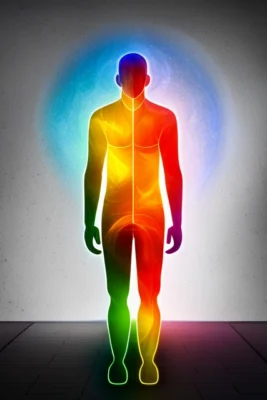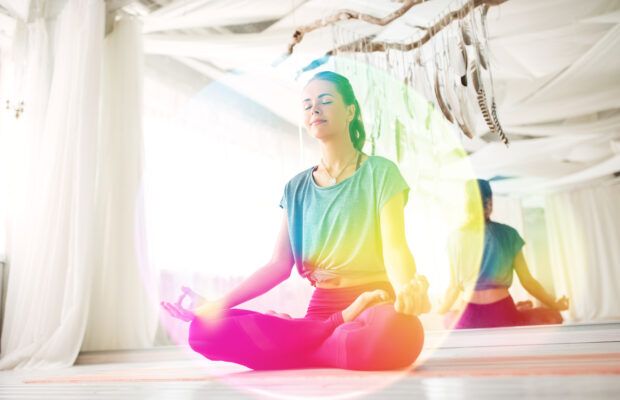 Your aura is the energy that makes up who you are, and shows up as visible colors to those who can "see" auras. Different energies present as different colors.
These colors are a visual "map" of your subconscious thoughts, feelings, and alignments.
When focusing on an important issue, your aura will reveal your deeper beliefs and feelings about that particular issue through color.
Then, when your aura is interpreted by an aura master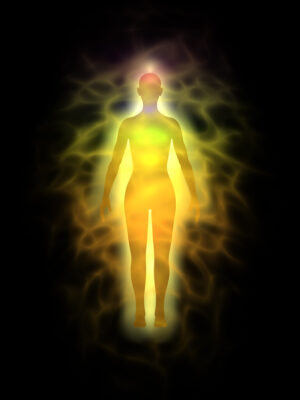 In the Aura Power program with Dr. Sandra Schur
3 Experiential Workshops
Live Aura Reading
Tapping to Release Weight Video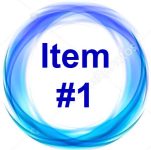 Your Aura and your Health
Recorded and replay link provided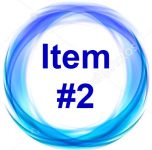 Your Aura and Abundance
Recorded and replay link provided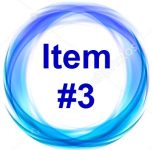 Your Aura and Relationships
Recorded and replay link provided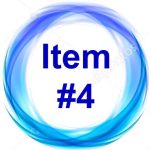 Dr. Sandra will do one live aura reading and clearing for each participant during the live calls — complete with color drawings. You must attend one workshop live to receive it. If you can only attend one live, please let Dr. Sandra know so that she is sure to complete yours during the workshop you attend.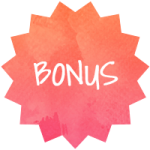 Tapping to Release Blocks to Weight Loss
Video
Would you like lose a few excess pounds? Would you like to stop emotional eating and more easily make healthy food choices that help you lose excess weight? This video will guide you through an energy healing process called tapping (EFT) that will help you re-wire your emotional body and energy system so you are emotionally driven to create healthy eating habits that help you release excess weight.
3 Experiential Workshops
Live Aura Reading
Tapping to Release Weight Video

Includes Everything in Package A PLUS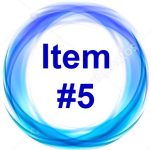 60 min 1:1 Private Session with Sandra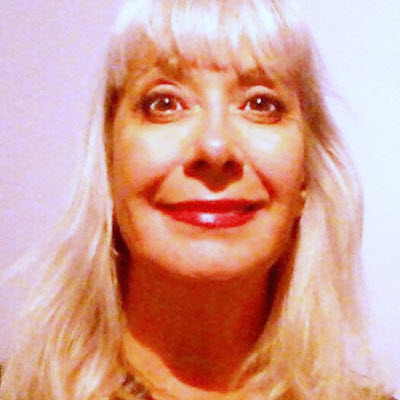 In this intensive 60-minute session of reading the colors of your aura, I will first share with you what I read in your aura. Then we will identify and clear any limiting patterns, beliefs, or programming that are currently blocking you, in the areas that are most important to you. This will help you re-wire your energy system, and up-level your energy, clarity, and confidence. You will gain insight into the deeper needs and desires of your soul and move into a flow state that helps you create more happiness, fulfillment and success in your life.
Private Session with Sandra
3 Experiential Workshops
Live Aura Reading
Tapping to Release Weight Video

What People are Saying...
lost 26 lbs, art career taking off
I lost 26 pounds as a result of Dr. Sandra's weight loss program. It is astounding how many limiting beliefs and programs we can absorb from our society and family or trauma… I have seen so much progress each week both in my self-care and in my career. And my art career is taking off! Thanks, Sandra, for your aura work and your magic!
~ Carmen Sanchez, Artist
full asking price after 3 mos on market
We had our apartment building on the market for three months to no avail. We got one offer and it was way below asking. I felt like giving up. […] Sandra helped me clear my feelings of doubt and discouragement and got me into a very positive space. The very next day, we received a full-price offer for our building. To say we were thrilled is an understatement!
~ Denise Richards, Real Estate Investor
lowest weight in 10 years
In 90 days, I lost 13 lbs. and am at my lowest weight in 10 years! What I like most is that Sandra's sessions resolve deeper personal issues, such as alignment and self worth… which are often at the root of holding on to unwanted weight. I highly recommend her program to anyone who wants an 'alternative' way to release excess pounds and improve overall well-being.
~ Carol Ann DeSimine, The Goddess Way Coaching
When Dr. Sandra showed me and explained her drawing of my aura colors, I found myself tearing up from the emotion. She then guided us through an energy healing process… I felt cleansed and happy afterwards. The workshop was amazing and inspiring.
~ Priscilla Ripley, Workshop Participant
more peace and ease with money
Before participating in Sandra's Re-wire Yourself For Success group, I would have repetitive negative thoughts about having enough money to pay the bills, and at some level I also believed they were true. I now recognize negative money beliefs and automatically shift to open, positive and trusting money beliefs. I am now experiencing more peace and ease in my relationship with money.
~ Maurine Xavier, Transformational Leader and Divine Guide
Private Session with Sandra
3 Experiential Workshops
Live Aura Reading
Tapping to Release Weight Video

3 Experiential Workshops
Live Aura Reading
Tapping to Release Weight Video