Ascend to 5D Health – Avalina Maline
Part 1: Original Interview with Group Transmission
Want a reading on your health issue? Click through to Facebook below, follow the directions on the post, and Avalina will reply with a reading
SPECIAL OFFER FROM Avalina Maline
Create and Experience your Best Health
Elevate your vibration to the 5th Dimension to attain perfect health and well-being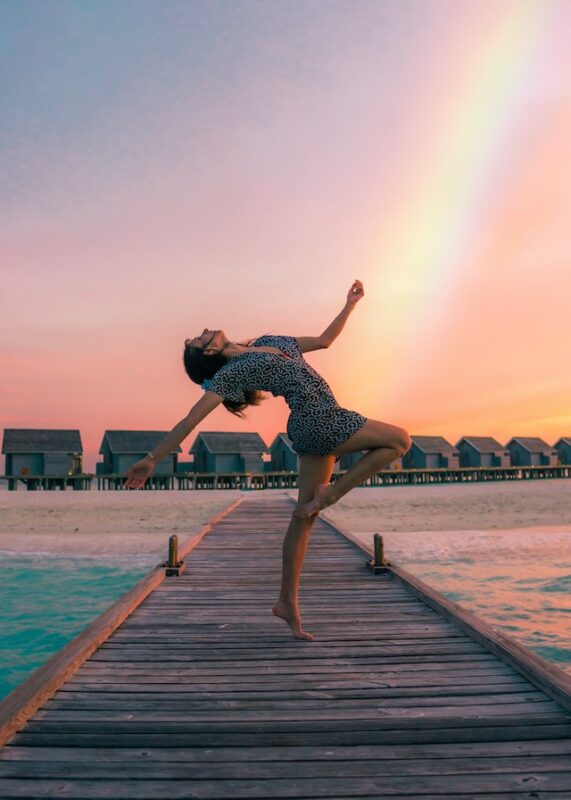 How the 5th Dimension Heals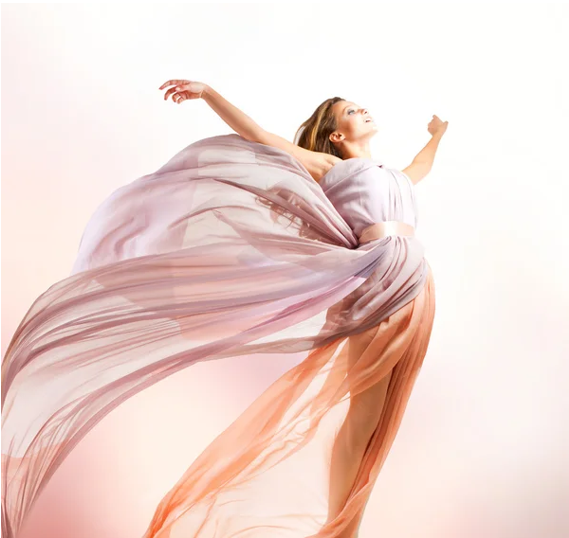 The 5th dimension is a higher level of consciousness, beyond our typical 3D experience. When the human body vibrates at this level, it is able to heal and regenerate more effectively and more quickly, due to the higher levels of energy and consciousness that are present.
This process activates and balances the body's energy centers and channels to promote the flow of vital energy throughout the body. The physical body undergoes a metamorphosis and is transformed into a more refined and subtle form, the "light body," which is a higher-dimensional form of the physical body that is made of light and energy rather than matter. This light body is more flexible, resilient, and capable of higher consciousness.
The body and mind are in a state of balance, harmony, and alignment with higher spiritual principles, that leads to greater awareness, enlightenment, and connection to the divine.
5th Dimensional Health is a holistic approach to healing that involves accessing higher levels of consciousness to promote physical, emotional, and spiritual well-being. It is based on the concept that everything in the universe is made up of energy and all aspects of a person are interconnected and influence one another.
5D healing seeks to work with the whole energetic aspect of the person, rather than merely addressing the physical body.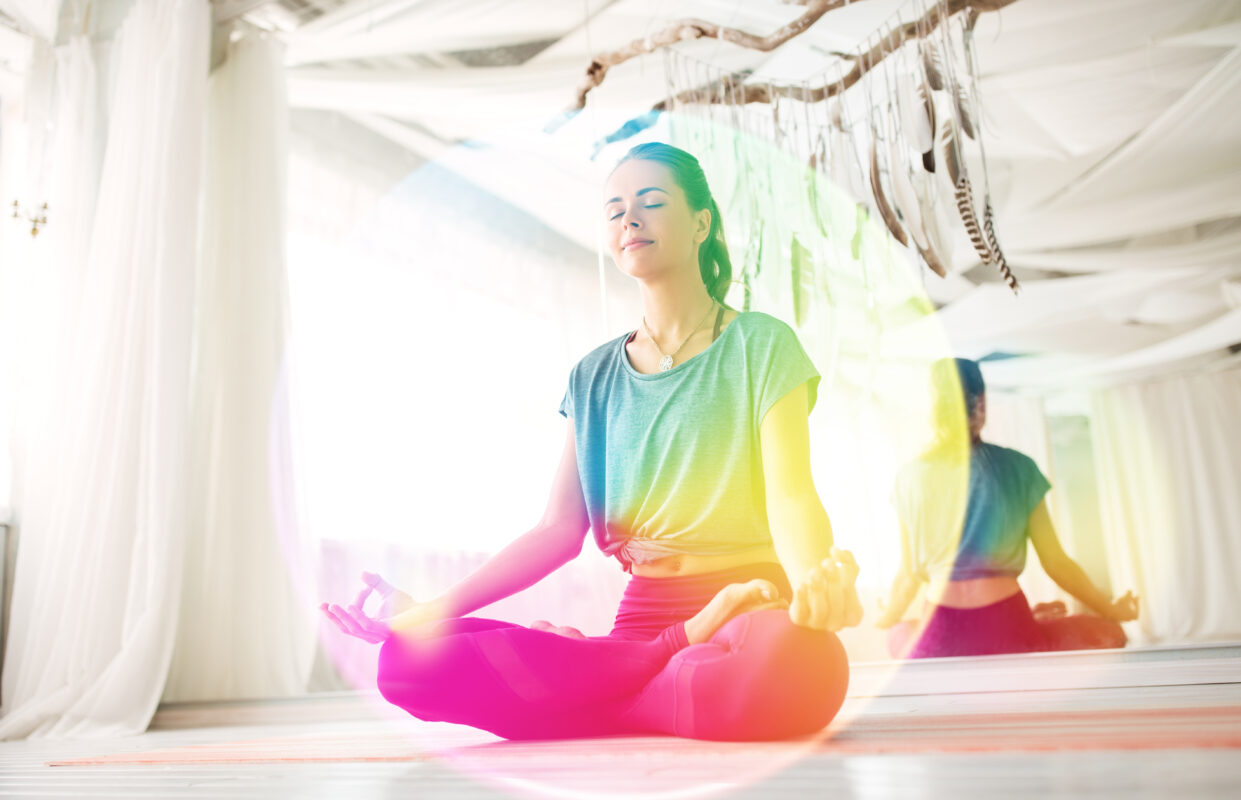 The goal is to identify and clear energetic blockages, limiting beliefs, and negative emotions that may be contributing to physical and emotional imbalances. The aim is to restore balance and promote a higher vibrational state in the individual.
Moreover, this approach empowers individuals to access their own innate healing abilities and to take an active role in their healing process going forward by providing them with tools and techniques that they can use on their own to promote well-being. The ultimate goal is not just to treat physical symptoms but to address the root causes of illness or imbalance, enabling individuals to shift more into a 5th Dimensional state of Being and live a more fulfilling embodied life.
Experience 5D Healing with Avalina over her brand new 6-week course
Together over these 6 Weeks we will explore:
Each week Avalina will also channel a significant live transmission of Source light and sound, aiding you in aligning with your ideal state of physical well-being.
6 Group Calls
Transmission MP3
Private Chat Group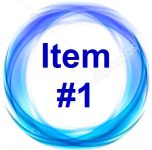 Week One: Healing the Eyes - 5th Dimensional Health and our Perception
Recorded and replay link provided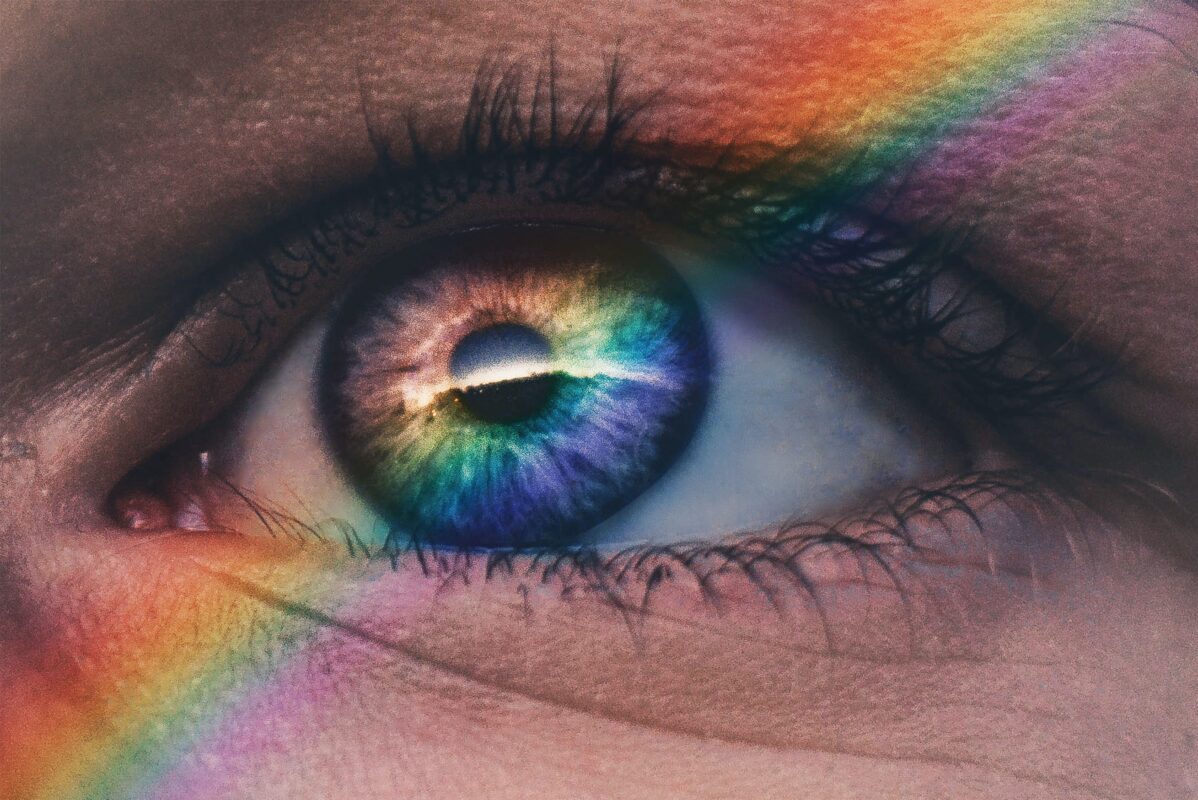 In our first week together, we will discover the concept of 5D Health and the fundamental techniques that can help us achieve optimal well-being on our journey towards better health.
We will examine the importance of our connection with our perception of the world and how we see ourselves, the state of pure consciousness, and our divine blueprint.
LIVE TRANSMISSION: Receive a live meditative transmission with a focus on healing and clearing the Eyes. A gateway of light that will assist us in clearing the illusions of our 3D reality.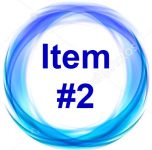 Week Two: Healing the Skin - Shedding Separation / Restoring Interconnected Energy through
Recorded and replay link provided
The skin can be seen as a symbol of protection, boundary, and identity. We have been conditioned to feel that is what inside our skin, the inner self, is separate from the external world. Skin also gives us the sense of touch, which is vital for experiencing and connecting with the physical world.
In week two, we will focus on shedding separation conditioning and restoring the interconnected flow of energy. We will delve into ways to identify your existing relationship with your physical body and explore techniques for releasing, balancing, and harmonizing your thoughts, behavior, and emotions to match the desired optimal physical health.
LIVE TRANSMISSION: Receive a live meditative transmission with a focus on healing, harmonizing, and balancing the Skin.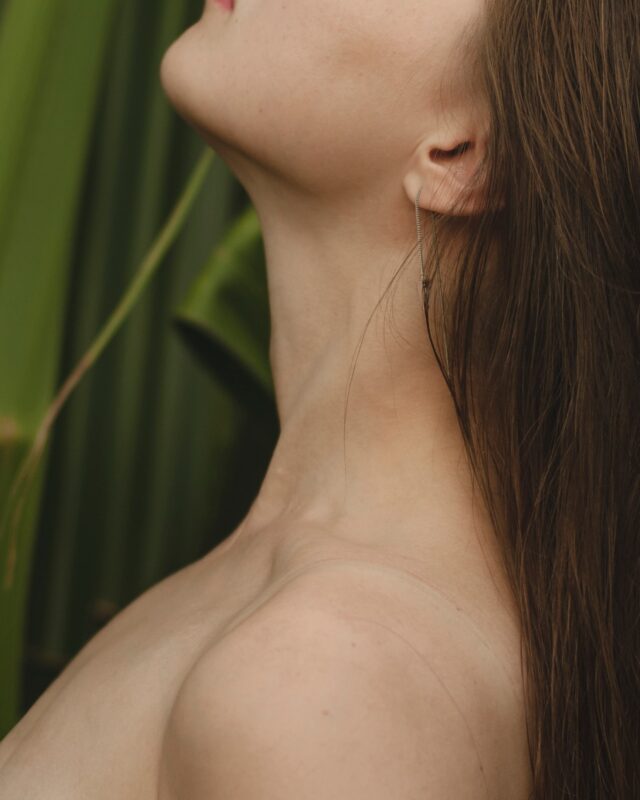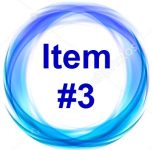 Week Three: Healing the Digestive System - Processing and Integrating Experiences
Recorded and replay link provided
The digestive system processes and assimilates our experiences, emotions, and thoughts, turning them into spiritual sustenance that nourishes the soul. The process of spiritual transformation and growth, which involves the intake, processing, and integration of new experiences and ideas, is symbolized by the digestive system.
How effectively do you absorb and digest your realty? Are you able to surrender to what is presented to you in any given moment?
When we focus on releasing negative emotions, experiences, and traumas that have been stored within the body and mind we are able to extract the wisdom our Higher Self is offering us.
LIVE TRANSMISSION: Receive a live meditative transmission with a focus on healing, harmonizing, and balancing the Digestive System.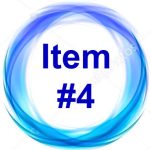 Week Four: Accessing Pure Consciousness in Breath
Recorded and replay link provided
The respiratory system represents the vital flow of energy in the body that sustains us and the interconnectedness of all life. The breath connects us to the divine or universal consciousness. Conscious breathing connects one with their inner self and higher states of consciousness.
We will focus on connecting to our true essence of pure consciousness. As we access higher states of consciousness, we raise our vibration allowing for further embodiment of our Higher Selves into our physical vessels. Using our conscious breath in Presence shifts densities and lower vibrational consciousnesses that are being held in our fields that often manifests as physical ailments.
LIVE TRANSMISSION: Receive a live meditative transmission with a focus on healing, harmonizing, and balancing the Respiratory System.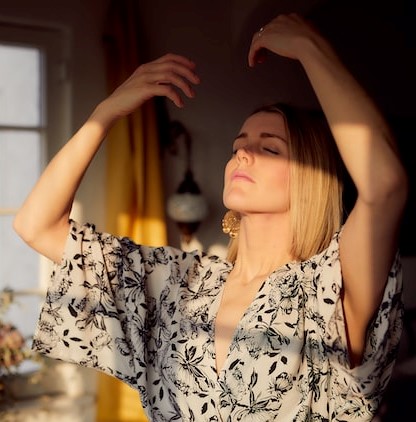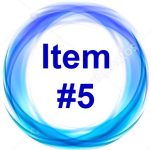 Week Five: Healing the Nervous System - Fear tightens Love releases
Recorded and replay link provided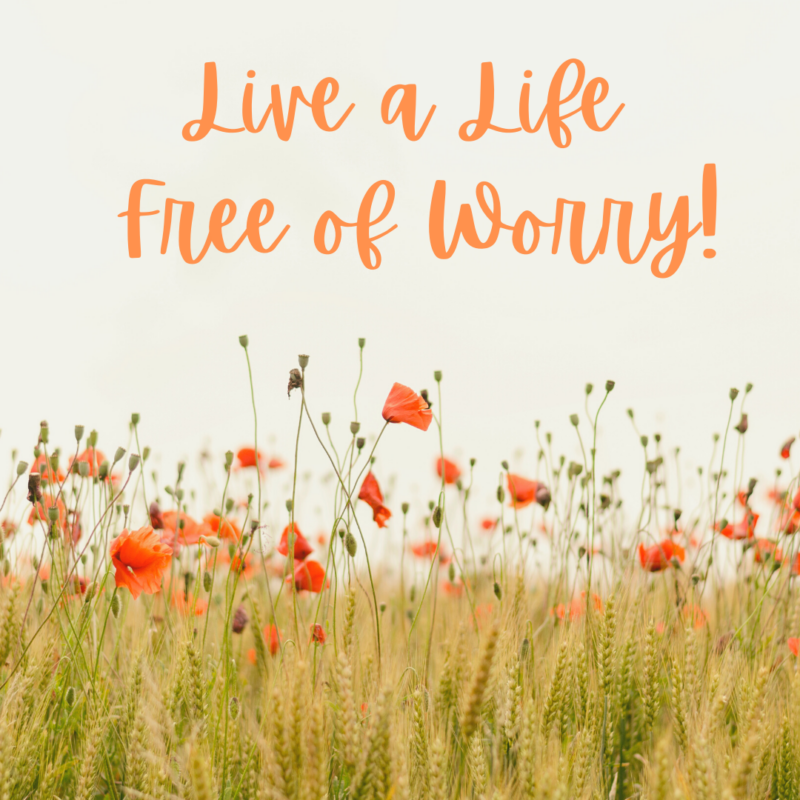 Fear and mistrust activate the body's stress response, causing a damaging effect on the nervous system if they are constantly present, leading to chronic stress and other health problems. A healthy flow of energy through the nervous system stimulates and balances the flow through the body's energy channels.
What would your life be like if you weren't afraid of anything, at all, ever?
We focus this week on strengthening our Trust muscle that we are the creator of our reality and all our experiences are here for a higher purpose. The more we choose to love, accept, and trust ourselves, the more the body vibrates with the same energy.
LIVE TRANSMISSION: Receive a live meditative transmission with a focus on healing, harmonizing, and balancing the Nervous System.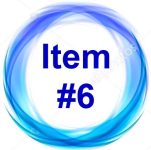 Week Six: Q & A
Recorded and replay link provided
This is an opportunity to discuss any questions or topics that came up for you during the previous 5 classes we have experienced together. Questions may be submitted in advance by email or live on the call for Avalina to address directly.
LIVE TRANSMISSION: We will close this final live meeting with a unique heart opening activation energy transmission that is in the best and highest for all the participants.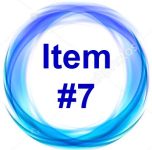 This group is a safe and supportive space for members to connect with each other and share their experiences. Whether you're going through a challenging time or just want to connect with others who can relate, the chat is here to provide support and encouragement. Sharing our experiences and listening to others can be incredibly powerful tools for personal growth and healing. Whether you're looking for advice, a listening ear, or just a friendly chat, you'll find support here.
What is Signal? It's a secure encrypted messaging app free to download to your devices (phone, tablet, laptop). Why Signal? Because it's secure and nobody is tracking your comments and selling your data. Many of you have told us you don't like Facebook, and we agree. Signal is a safe space!
Download for Apple / Android / Windows
.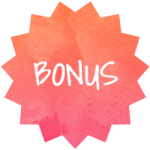 Entering a New Era of 5D Health
MP3
Getting Started MP3
To prepare your transformational journey, this transmission was channeled to introduce you to the work we will be doing. This transmission will guide you through an activation and clearing of your chakra system and subtle energy fields. This transmission is designed to enhance your connection with your intentions and at the same time clear, open, and prepare you for the transformative journey ahead.
6 Group Calls
Transmission MP3
Private Chat Group

Includes Everything in Package A PLUS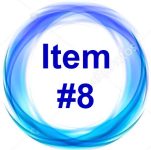 60 min 1:1 Private Session with Avalina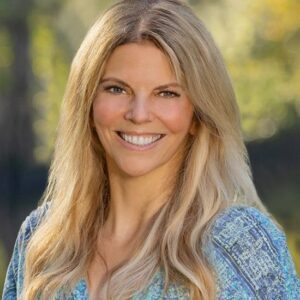 Sessions support awakening, multidimensional integration, self realization, and embodiment. Avalina will hold space for you to transform what is in the way of your core Truth for integration and further embodiment. She will scan your physical body to see where energy is blocked and assist in integrating the proper frequencies to shift the energy being held. Consciously channeled insight and messages will be shared during sessions and as well as energetic codes and keys.
Each session is unique and is exactly what is for your highest potential in the given moment. There will be an energy transmission that will be specifically for you that is in the best and highest for you to receive. Working with a range of guides and collectives, this may include healing, clearing of densities, and soul integration through tone clearing, light language and codes.
Private Session with Avalina
6 Group Calls
Transmission MP3
Private Chat Group

What People are Saying...
DIFFICULTY BREATHING GONE, VOICE BACK
So much has taken place in my life since working with Avalina. I realized that my whole life I had been carrying a deep-seated fear of simply existing. It was making it difficult for me to even breathe and my voice was nearly gone. I had trouble speaking more than a couple of words at a time. I would run out of breath while trying to speak and my voice had become raspy and weak. Avalina's guidance helped me understand the source of what I was experiencing and navigate through these obstacles and difficulties that once held me back.
Her insight and energy healings have been miraculous. With her gentle guidance and encouragement, I've learned to trust myself, my voice, and my breath, allowing me to fully embrace my existence.
I am filled with gratitude for the transformative work we have done together. Her presence in my life has been a true blessing, and I can't recommend her highly enough. Working with her has been such a gift that has profoundly changed my life.
~ Sara Halo
Describing the immense changes that have unfolded in my life since working with Avalina over the past year is no easy feat. With her assistance, I've undergone a profound shift towards embodying my Higher Self in ways that leave me astounded. I have never felt so comfortable in my body. Her heart-centered approach is evident in every step of this loving and enchanting journey. Working with her has been a gift that has nourished my soul like no other, and I am incredibly grateful for the opportunity.
~ Cindy A.
SUPPORTED ON THE SOUL LEVEL
"I felt Avalina's channeling is spot on. She addressed and spoke to so many sticky points that I have been stuck with even though I have done tons and tons of inner work, healing, and have been so self-aware. Yet there are still points that I feel I couldn't break through and she brought through the messages that just allowed me to feel into that energy and allowed me to put words into what I'm struggling with so that I now can have a new awareness of being with it. So it allows me a new relationship to my limiting beliefs.
I feel she has really helped me expand my awareness and also really spoke straight to my heart, it's almost like I feel so held and supported and really guided, not only from the mind, but really for the human and for the heart. I feel supported on the soul level.
~ Rayania C.
REINFORCED AND CONFIRMED MY ABILITIES
Working with Avalina has been a positive experience in so many ways. Her channeling has been very accurate and aligned with what I was getting myself, which reinforced and confirmed my own abilities. Her toning process has discovered and cleared many densities from my field I was not able to see. Her unique eye gaze process has found several interesting aspects of my being I hadn't yet known. She has found many "keys" that fueled my forward progress. All insights given have become a fascinating aspect of my learning and ascension process.
~ Margie B.
Private Session with Avalina
6 Group Calls
Transmission MP3
Private Chat Group
6 Group Calls
Transmission MP3
Private Chat Group