Marlenea Johnson on Healthy Wealthy and Free
Q&A with Marlenea Johnson
Would you like to ask Marlenea to recommend which package would be right for you?
1) Join our Facebook Happivize Community group (click link below and then Join Group – if you answer the one question you will automatically be added).
2) You can then leave a comment under the "ASK the EXPERT" post for this program explaining your issue, and the Expert will reply to comments with a recommendation.
3) Please share with anyone that could also use this program!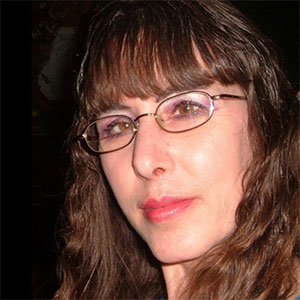 Marlenea is a Self taught, Internationally known; Master Manifestor, Abundant Life Coach, Motivational Speaker, Light worker, Intuitive Energy Healer, and a Clairvoyant Angel Channeler. You will find her Speaking on Global platforms, Hosting Her own Radio show, Producing Music, Teaching and Training individuals and large groups of people daily.
She is the creator of her Own Universe! Helping thousands of conscious beings manifest the life of their dreams through an array of "Her Golden Key" energetic processes. Marlenea has assisted over 25,000 people worldwide.
She meets them on the level they are at and elevates them at the speed they are ready to experience. The goal is to empower them to easily "Manifest their hearts desires and Thrive" living a life of infinite possibilities. During a meditation and channeling session,she was instructed to Create several Rapid Life Changing Programs. Since then, Marlenea has used them primarily for her own use until several years ago when she went Global with her gifts. Which have massively helped her clients manifest their dream lives! If you can dream it, You can be it!
She is the Creator of The Rapid Energy Awakening System. Working with Marlenea, will be a life changing Magical experience! The Energy of Lakshmi, "The Goddess of Wealth" flows 24/7 wherever Marlenea is. People have experienced high energy shifts just from being on calls or walking by her. She radiates an energy of pure radiant love which magically flows out and shifts the vibration to a Joy frequency. And as she says, Money follows Joy! And Joy follows Marlenea!