August 2020 Interview - Covid 19 Update
April 2020 Interview - Coronavirus Discussion
This interview has more of Christopher's background and information and what means that he is a Melchizedek being
Divine Healing Portal Only
Chrstopher has let us post the words to the Food Prayer, which he says is the  most important thing we can do! Say this prayer with intent over any food you eat.  This helps especially with GMO food which lowers our vibrations and leaves us susceptible to entities attaching/reattaching as well other manmade diseases. Here are the words:
I am of God.
I ground myself to the Earth.
I command you God to correct and rebalance any modifications made to this food that are not of God, to optimize the nutritional value, remove all the toxins and bless the souls of the animals and plants that have given their life to provide nutrition to my body.
I thank you God and send you my Unconditional Love.
So Be It/Amen
More information: Listen to the replay of the November 2019 interview at 18:30 and 1:04:42 (there are other mentions too, let me know if you hear another timestamp to add to this!)
About Christopher Macklin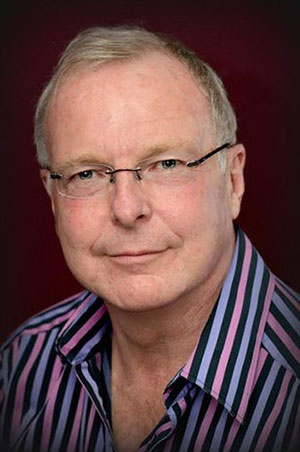 Born as a highly aware psychic child in Chester, England, Christopher Macklin was able to perceive energy fields, geometric patterns, spirit activity and other-dimensional phenomena from a very young age.
After many decades of attempting to fit in and live a more conventional and responsible life as an Aviation Industry Engineer, Christopher went through a spiritual growth period not for the faint of heart and was abruptly called to leave behind every aspect of his life as he knew it.
Through years of accelerated training, energy activations and system upgrades, Christopher learned how to access his Divine Wisdom Knowledge and profound healing abilities by working directly with a team of higher dimensional teachers, guides and guardians known as The Melchizedek Beings.
It was during this intensive time of spiritual awakening that Christopher was shown his true lineage as one of only five Melchizedek Beings, who have embodied on Earth to assist all of humanity during this most important lifetime of healing, growth and Planetary Ascension.
Christopher has since dedicated himself to strengthening his abilities by providing Divine Healing work directly in alignment with Source-God and All That Is Holy. His healing style and technique has evolved into a very unique approach, which combines God's Angelic Light Beings in the clearing of Negative Energies, Entity Attachments and Frequency Interference.
Today, Christopher continues to work with these forms of Divine Healing directly supporting his soul purpose as a Melchizedek Being, who has volunteered to come to Earth in order to teach and heal using Sananda Energy from The Ultimate Dimension.