Interview with Dr. Susanne Bennett
Flat Sexy Belly Program...
About Dr. Susanne Bennett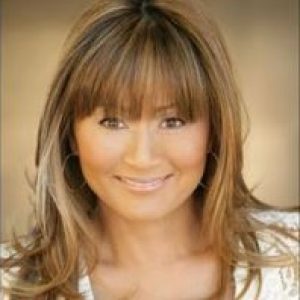 Dr. Susanne Bennett is a chiropractic physician specializing in allergies, clinical nutrition, skin health, anti-aging and lifestyle medicine, and is the best selling author of The 7 Day Allergy Makeover- a step-by-step program providing clinically proven, natural solutions to eliminate allergies and restore vibrant health from the inside out.
As one of the country's leading holistic allergy specialists, Dr. Susanne has been promoting health and wellness for over twenty-
six years. She hosts her own radio show, "Wellness For Life" on RadioMD and iHeart Radio, and is devoted to sharing the best health strategies and providing easy to implement tips to improve your life and start feeling better today, the all-natural way.
Dr. Susanne is also the CEO and Founder of PURIGENEX, a skin care company dedicated to creating non-invasive products and cutting edge formulations to help prevent aging, rejuvenate and restore optimal skin health. Her philosophy is that "healthy skin leads to better health."
As a mentor and lecturer, Dr. Susanne frequently speaks to professional and consumer audiences internationally. Her work has been featured in numerous television outlets and publications, including Fox New with Dr. Manny, ABC Family Channel, Extra NBC, Good Day LA, Marie Claire, Woman's World Magazine, Women's Health and OK Magazine.