Break Free from Old Family Patterns Interview with Carla Van Walsum
HIDDEN Listen to the Q&A with SPEAKER from
DATE
Would you like Carla to give you a mini-interpretation of your constellation?
Check out our Facebook post, Carla is replying to comments to this post. Please share with anyone that could also use her awareness!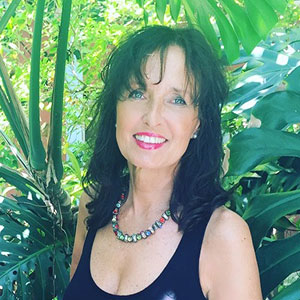 Carla Van Walsum was trained in the Netherlands in Clinical Psychology, Holistic Therapies, and Family Constellations, and owns Heartbased Solutions, a thriving holistic practice for individuals, parents, and families.
For over 20 years, Carla has been an internationally recognized teacher, therapist and facilitator in the areas of relationships, heart-based parenting, women empowerment, trans-generational trauma, and emotional healing.
She is the creator of Awaken to Your Happiest Life!, Happy Children, Happy Home, Success Acceleration and Feminine Soul Expansion.
Carla has helped many clients create quantum progress through her unique combination of psychological, spiritual, and metaphysical approaches.
Her extensive study of proven healing modalities from Europe, America, and Eastern countries provide the foundation for her work.
Carla is a master in healing acute and life-long patterns of emotional pain, struggling family relationships, in clearing blocks, limiting beliefs, non-violent communication and inherited ancestral traumas.
She teaches others how to develop the relationships and life they desire. Her methods work, as evidenced by her happy clients and their testimonies.