Interview with Annett Schneider
Listen to Recording of a Session with Annett
This will help give you a feel of what it's like to have a session with Annett and help you determine if you would be able to understand her on a private call (with permission of client).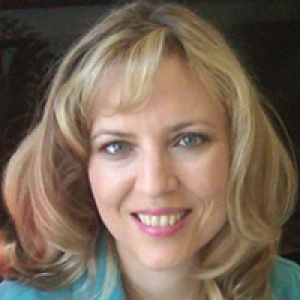 I had CFS for over 10 years and was forced to "go within" and found an amazing connection with Guides/angels/masters & incredible intuitive/healing abilities to help others. Having healed myself of chronic fatigue syndrome, candida and depression feel it's my mission to help others release physical and emotional pain so they can be free, happy and health to live their purpose. 
Trained in over 10 different holistic healing modalities, connect to the individual and create a program or session specifically for them. I am an intuitive, am able to scan people's bodies and see what is out of alignment, what needs healing and then do remote energy healing to release pain and heal the body. The results are amazing, fast and I work with releasing emotion/trauma related to the illness/pain or imbalance for a total healing. 

I have been doing private/group sessions/workshops for over 18 years and work with the Master, Angels/Archangels as a messenger. Private sessions  include working with the angels to heal, receive information and let go of the past to move forward! 

My soul called me to the ocean in White Rock, BC, I love doing remote energy healing, nature, yoga, chi gong and reading romance novels. 

I'm excited to work with people to see them transform and watch them release pain and struggle to move into the life they want!